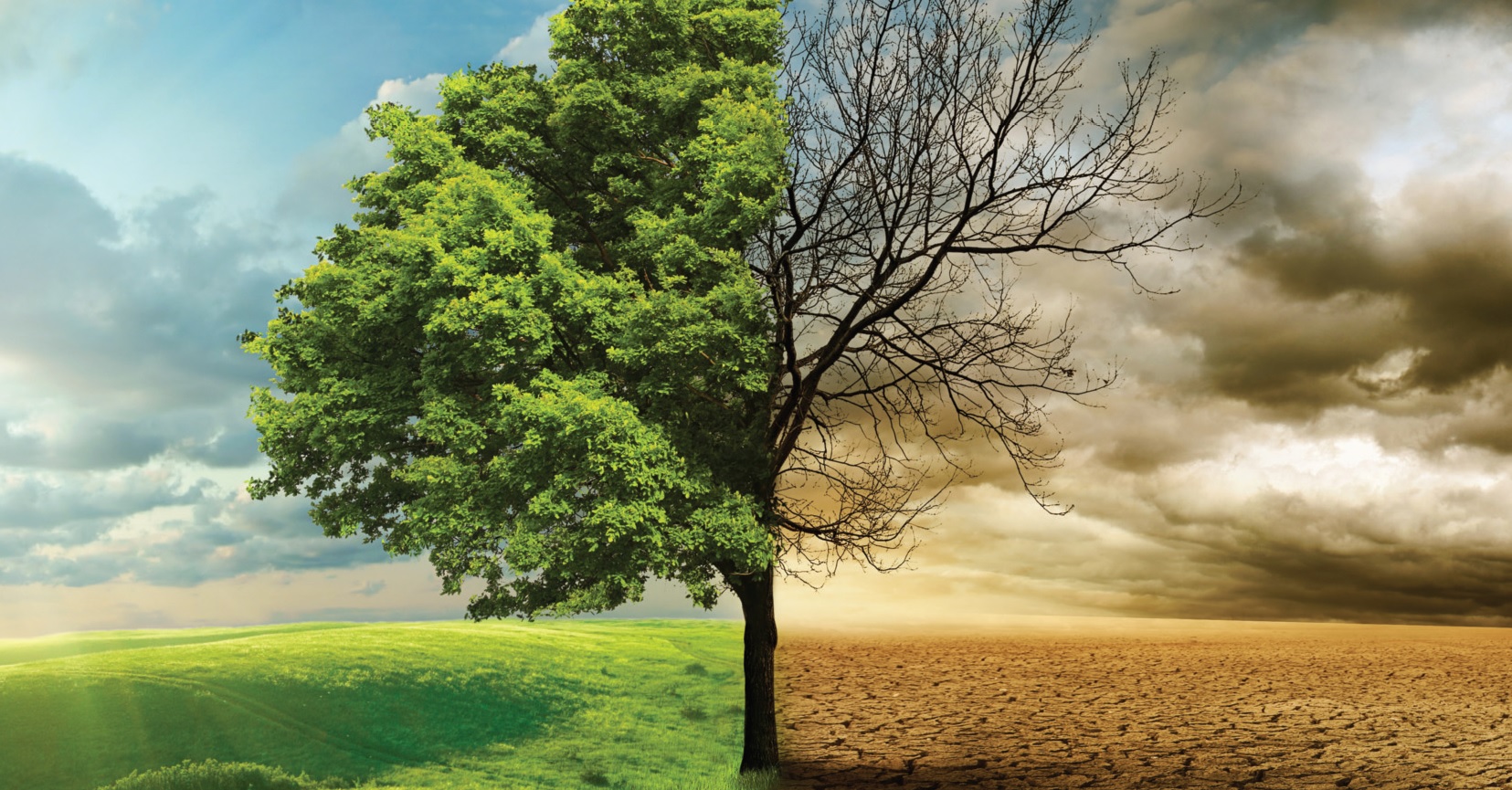 Submissions are now open to be featured in AIMS' second edition of New Interventions for a Changing World: Celebrating African Women Scientists on the Frontlines of Climate Change. This publication is dedicated to profiling and celebrating the achievements of African women working to address climate change challenges, especially those in Africa.
If you have contributed to the advancement of climate science through relevant research and/or applied work and identify as an African woman, we'd like to hear from you!
Applications open: February 11, 2019
Deadline for submissions: April 12, 2019
Submissions will be announced mid-May, 2019
Application will be evaluated by an international expert committee.
Please contact Misha Baudisch-McCabe, mbmccabe@nexteinstein.org for further details.
To apply, please fill in this online form
(You can download here a PDF format of the online form to help you prepare your answers)